Welcome to
HR Learn-In
Tune-In, Skill-Up, Pay-Forward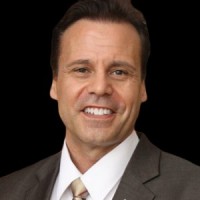 Brad Boyson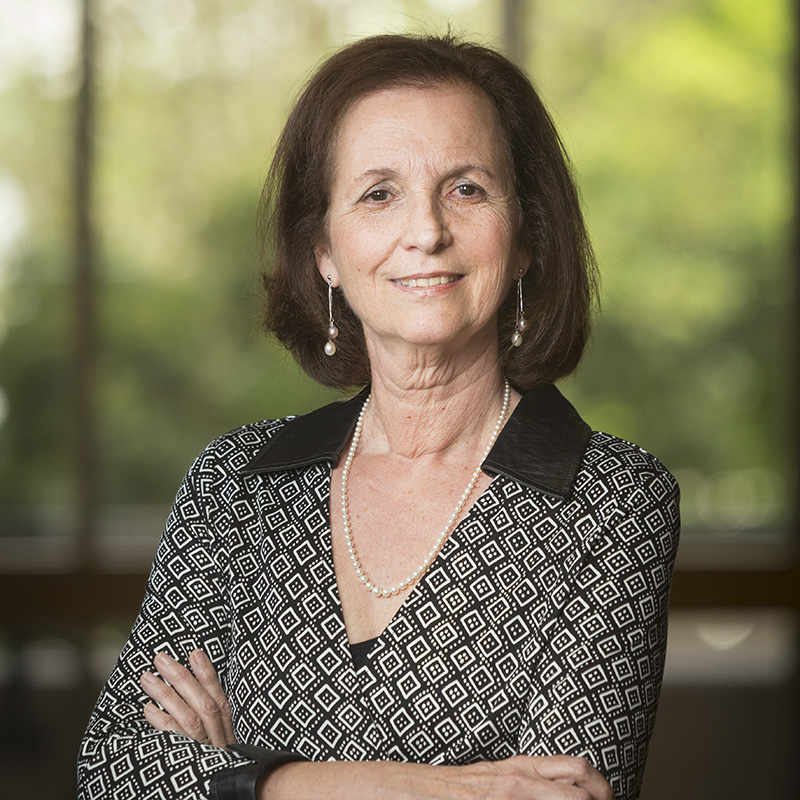 Professor of Management and Global HR, Willamette University MBA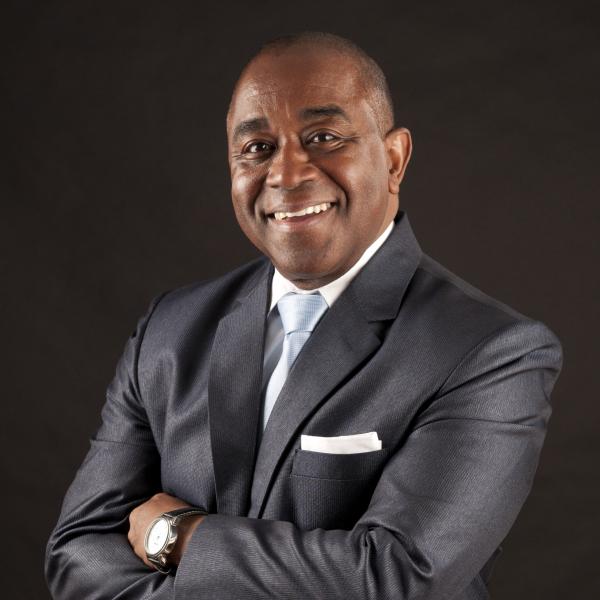 Managing Director, Strategy Focused Group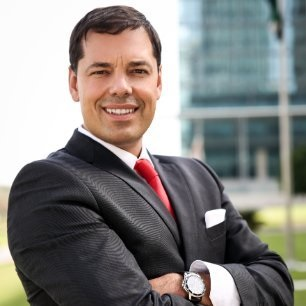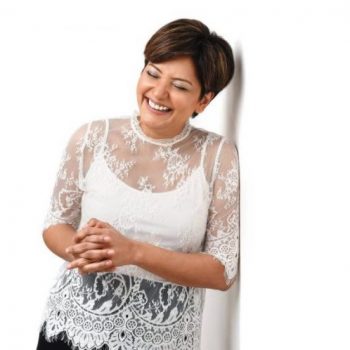 Sallyann Della Casa
Chief Hacking Officer, GLEAC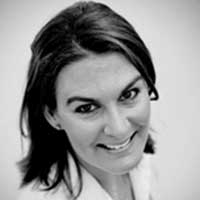 Director, Future Agenda MENA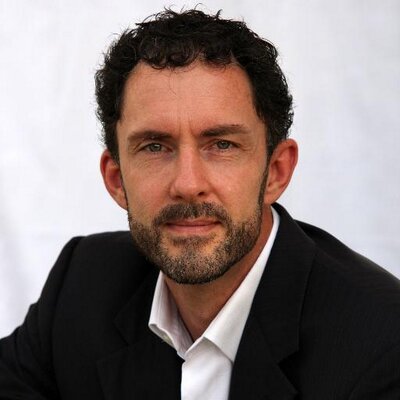 Master Facilitator, Inter-Cultural Intelligence Certification at KnowledgeWorkx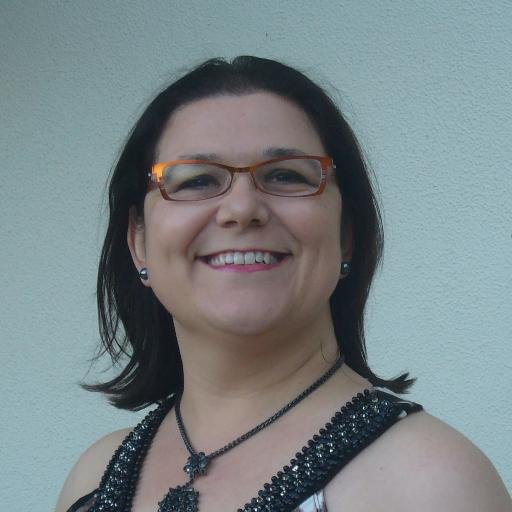 Sandrine Bardot
HR, Compensation & Benefit Consultant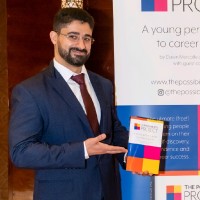 Fahad Khalaf
Workforce Advocacy Thought Leaders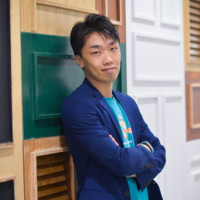 Sam Neo
CEO & Co-Founder, Stories of Asia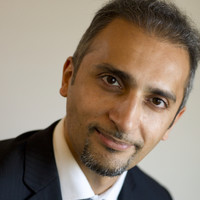 Rehan Khan
CX Thought Leader at BT, Visiting Professor & Author
Online Masterclass Agenda
Human Capital Standards: HR's seat at the table is here - 6th. April 2020
A Road-map on Human-Centric Up-skilling as a Tool - 8th April 2020
12 Inclusion Nudges to Manage Remote Teams - 15th April 2020
Dynamic Open Talent (DOT): Capitalizing on the Full Spectrum of the Workforce - 22nd April 2020
Workforce Engagement in challenging times - 29th April 2020
Analytics is the future of HR - 6th May 2020
HR Leadership in a Time of Crisis - 13th May 2020
The Role of Cultural Intelligence in Remote Work - 20th May 2020
How to minimise distraction and get work done: Whether in the office or at home? - 27th May 2020
Supercharge Your Personal Brand with Social Media - 3rd June 2020
Making the case for freelancing - 10th June 2020
HR After Corona, The New HR - 17th June 2020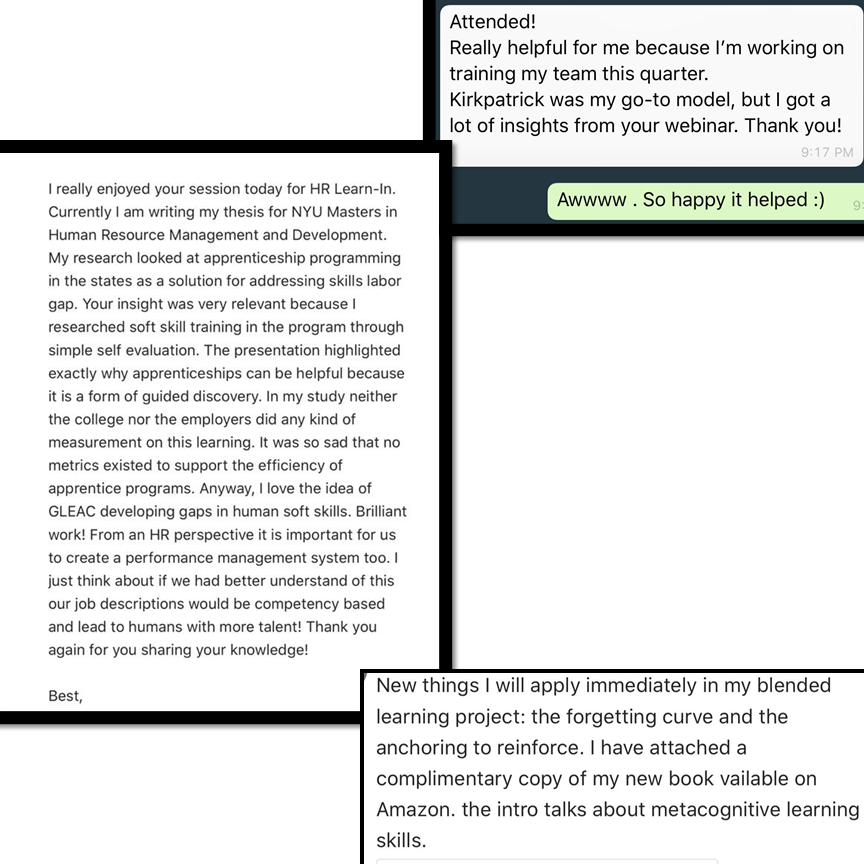 Testimonials
See what participants are saying about programs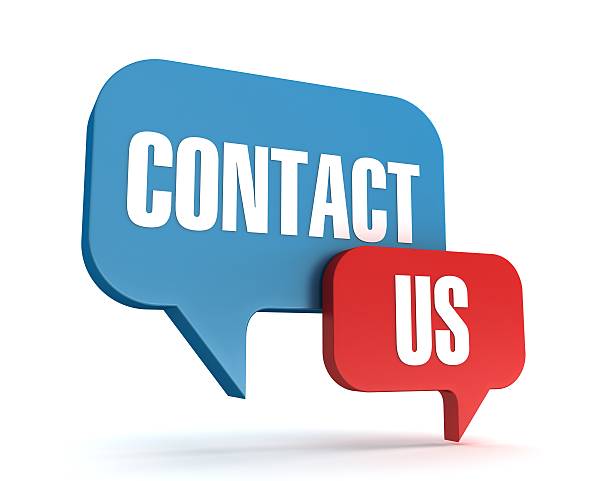 For Further Details, Feel Free to Contact us
Brad Boyson,
Founder, HR Learn-In Webinar Project
Email: [email protected]
Dubai Knowledge Village, Dubai, U.A.E
Disclaimer: HR Learn In is a CSR initiative crowd sourced by the kind donations of intellectual property (IP) from the subject matter experts (SMEs) who participate. All content is provided as opensource, general information and participants need to be aware that the content and opinions expressed are attributed to those individuals themselves. For specific legal or medical guidance participants should contact appropriately qualified and licensed professionals directly.